Call For A Free Attic Conversions Quote Now – 01 5255297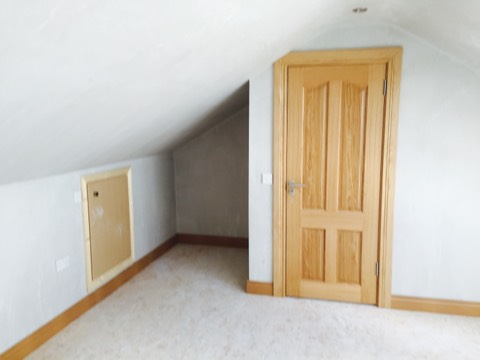 Attic Conversions Dublin
Our aim is to help you get the most out of your attic. We are a Dublin based company serving the whole of Dublin and surrounding counties. Check out some of our ideas for an attic conversion in the video. Whether you're looking to add an extra bedroom, a playroom, a home gym, a movie room, a relaxing space, a modern bathroom, a study room, an office space or a walk-in wardrobe, your options are endless.
If you would like a chat about your options, call on 01 525 5297. We would be more than happy to guide you through your options and pass along any advice.
Call For A Free Attic Conversion Quote Now – 01 5255297
OUR WORK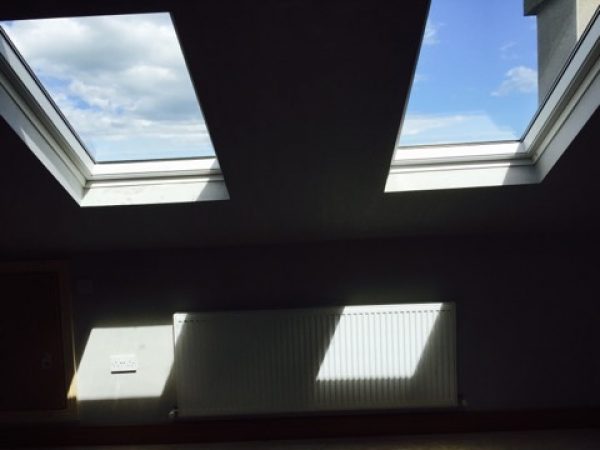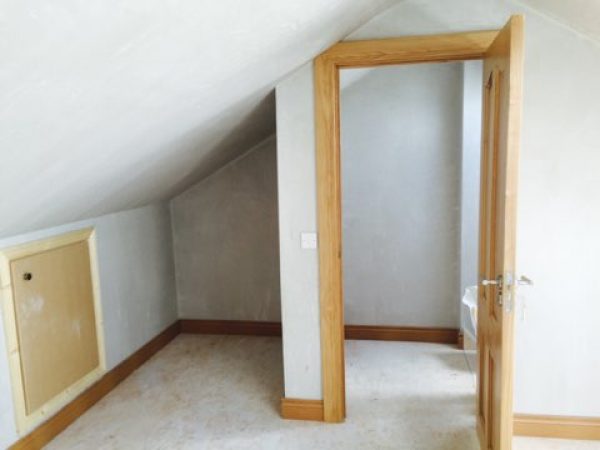 Call For A Free Attic Conversion Quote Now – 01 5255297
Attic conversions are a major home improvement project that will take a majority of your attention during the duration of the project. The benefits of finishing attic conversions projects far out weight the temporary inconvenience they cause because they will serve to add additional space and financial value to your home that will only increase for many years to come. It's important to gather all of the information, materials and all other necessary components of this job before you begin it in order to ensure that it is completed properly and doesn't end up costing you money.
While this is a common choice for attic conversions, you don't have to settle for a few painted walls and a desk. With spacious windows, specific colors, comfortable furniture and a layout designed to improve productivity; luxury home offices can take your motivation for work to the next level.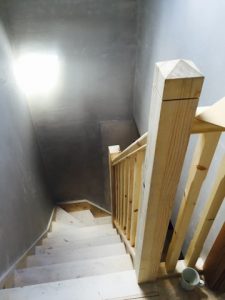 Call For A Free Attic Conversion Quote Now – 01 5255297
The cost of a standard 3 bed semi attic conversion is €12000. The work is completed in 10 working days. We have converted attics all over Dublin, Kildare, Meath and Wicklow. Call us if you have any questions about your house or roof configuartion. Our expert team have found solutions that our customers have had. Call 01 5255297.
Call For A Free Attic Conversion Quote Now – 01 5255297
Areas We Service
South Dublin
North Dublin
West Dublin
Dublin City Centre
Call For A Free Attic Conversion Quote Now – 01 5255297
Attic Conversions Dublin
Parkhill, Dublin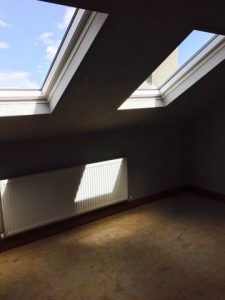 Locations We Service