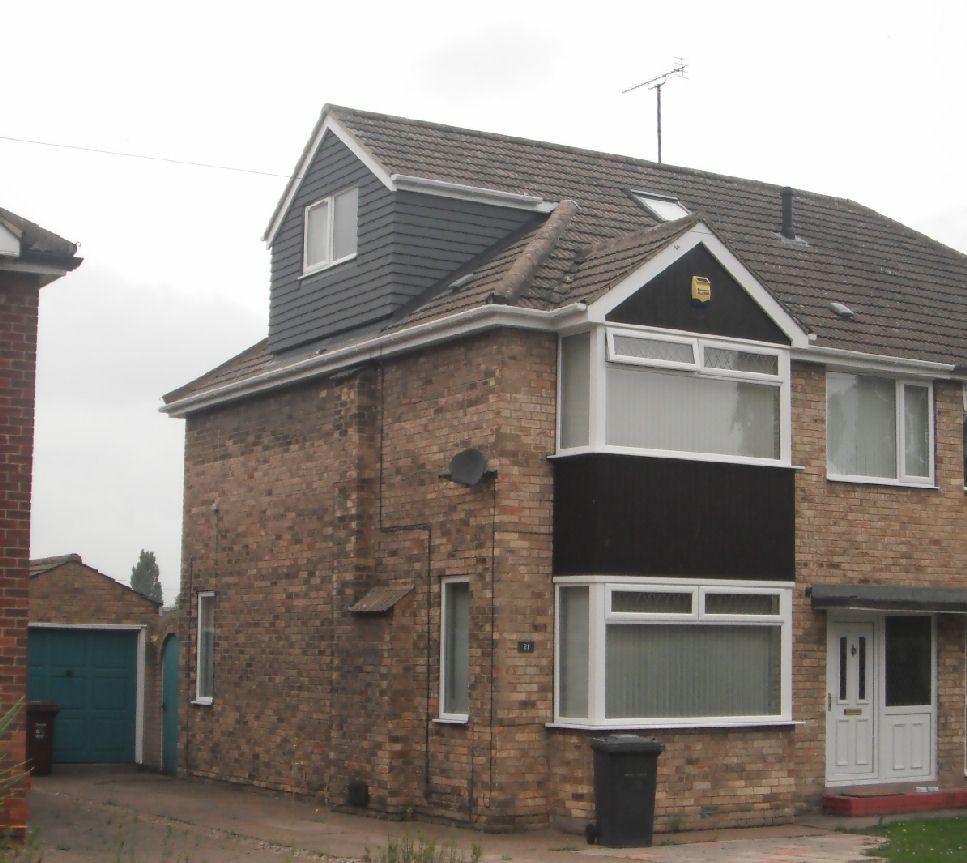 Dormer Roof Attic Conversion Whitehall
A dormer window is built into an attic roof to increase space. A dormer window is a great way to improve the lighting in a room. Dormer windows increase a room's lighting, height, and ventilation.
A dormer is used to increase headroom during attic conversions. It is simple and straightforward.
They are great for properties with limited roof space. They provide extra space for many uses, such as extra bedrooms, offices, TV rooms, or playrooms. The dormer designs can be very attractive when seen from outside.
A dormer is designed to increase the property's value and allow occupants to add living space.
All cases involving roof dormers will require permission from the local council. Approval will be granted to the Architects Drawing. Once we have received permission to plan, we can provide an accurate estimate based on your drawings.