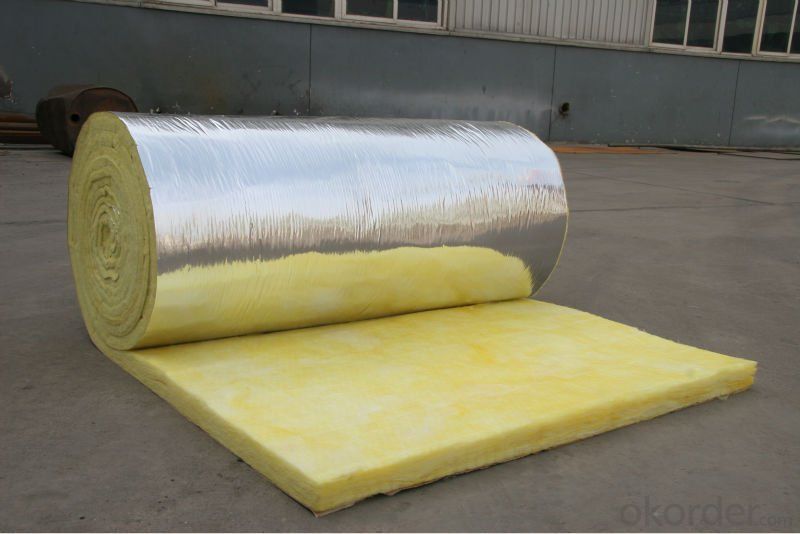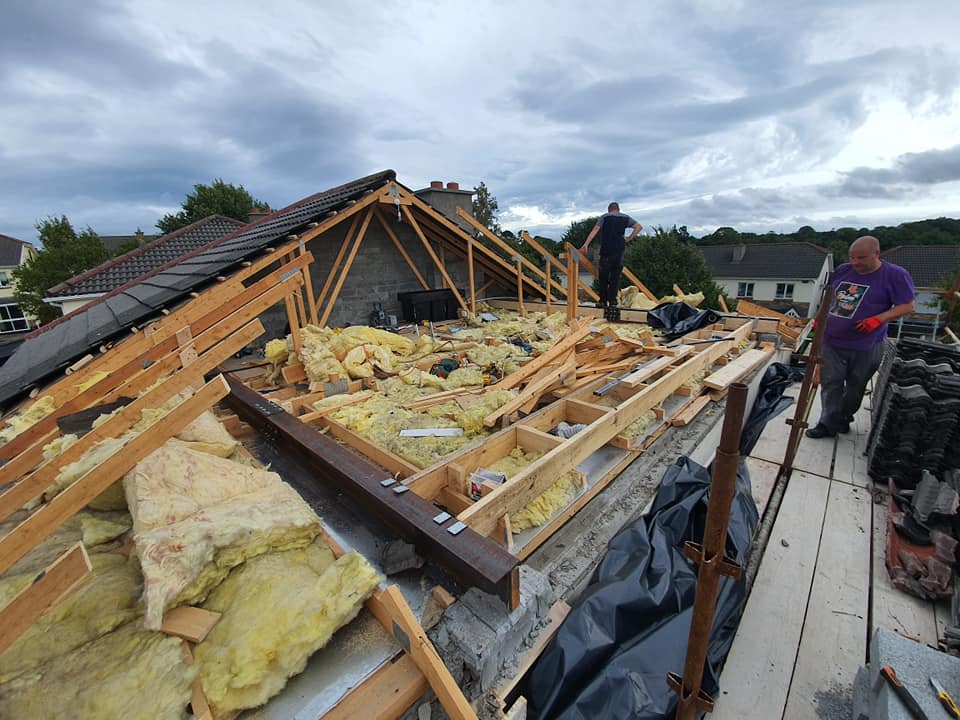 Rockwool Insulation Rolled Up
Rolled Rockwool, or mineral wool, is an effective and popular choice for attic insulation. This insulation is made of natural basalt and has a variety of benefits for your home and attic.
Benefits of Rolled Rockwool:
Thermal Insulation: Rolled Rockwool is highly regarded because of its excellent thermal insulation qualities. It prevents heat from transferring between the attic and your living areas, keeping your house warm in winter and cooled in summer. Rockwool insulation's dense fibres trap heat and reduce its flow. This improves energy efficiency and lowers heating and cooling costs.
Rockwool insulation has a high level of fire resistance. Rockwool fibres are non-combustible, making them highly resistant against fire. Rockwool acts as a barrier in the event of a blaze, which limits the spread and gives valuable time for firefighting and evacuation. It improves the safety and security in your home.
Rolled Rockwool is known for its remarkable soundproofing properties. Its dense fibrous structure absorbs, dampens, and reduces noise from both inside and outside. Rockwool can reduce noise levels in the home, be it from traffic, nearby activity, or even internal noise.
Durability and longevity – Rockwool insulation has a reputation for durability and long-term performance. It doesn't deteriorate over time and will continue to provide consistent insulation for many years. Rockwool is unlike other insulation products in that it maintains its integrity and insulation properties, even when exposed to high moisture levels. It provides long-lasting value and benefits.
Rockwool rolls are a good choice for attic insulating because they offer excellent thermal insulation. They also provide fire resistance, noiseproofing, and long-lasting insulation. Upgrade your attic using this reliable insulation and benefit from improved energy performance, increased safety, decreased noise, and long term insulation performance. Please contact us today to learn about rolled Rockwool and how it will transform the attic insulation upgrade.