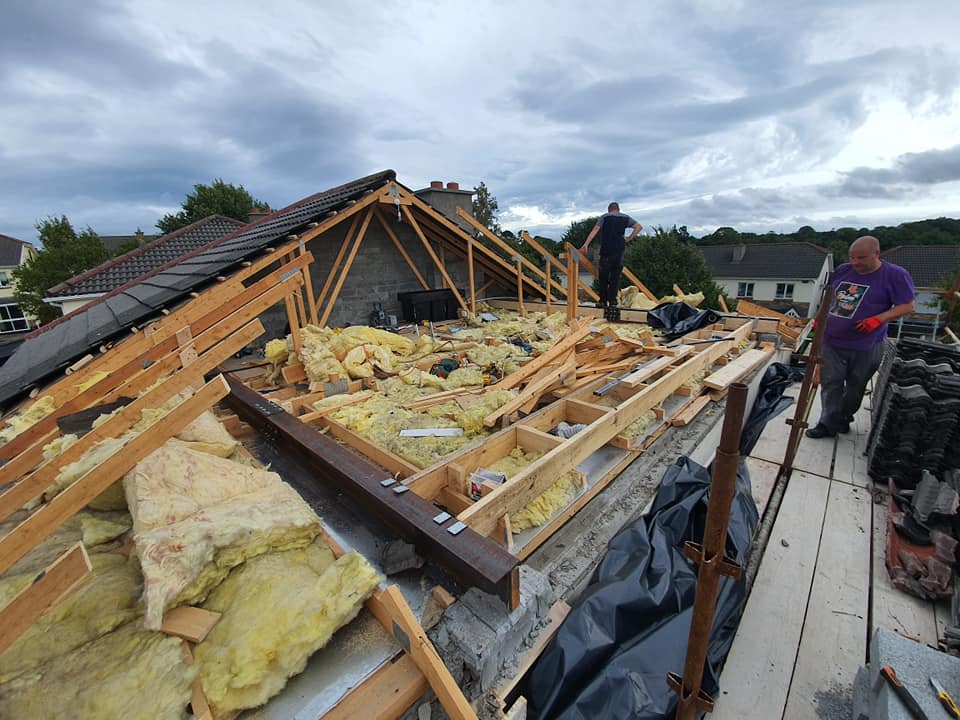 Rockwool insulation rolled up:
Rolled Rockwool Insulation, also called mineral wool insulation, has proven to be a popular, effective option for attic insulating. The insulation is made out of basalt stone and provides a number of benefits to your home.
Rolled Rockwool Insulation – Advantages
Thermal Insulation: Rolled Rockwool is highly regarded because of its excellent thermal insulation qualities. It works as a barrier that prevents heat transfer from your attic to your living space, keeping you warm in the winter and cool in the summer. Rockwool is a dense insulation that slows down and traps heat. It improves energy efficiency, and can reduce heating and cooling expenses.
Rockwool's fire resistance is a major advantage. Rockwool fibres are non-combustible, making them highly resistant against fire. Rockwool is a great barrier that can help limit the spread in the event a house fire. It also gives you time to get out and do firefighting. It will give you peace of mind by improving the safety and security of home.
Rolled Rockwool Insulation is a remarkable soundproofing material. Its dense fibrous structure absorbs, dampens, and reduces noise from both inside and outside. Rockwool's insulation reduces noise from traffic, neighbors, and internal sources.
Durability and Longevity : Rockwool Insulation is known for its long-lasting durability. It doesn't deteriorate over time and will continue to provide consistent insulation for many years. Rockwool's shape, integrity, insulation properties and durability are maintained even in highly moist environments.
Rockwool attic insulation offers excellent thermal insulation as well as fire resistance, soundproofing and longevity. Upgrade your insulation in the attic and enjoy improved energy efficiency. It will also improve safety and reduce noise. Get in touch with us to learn more on rolled Rockwool Insulation and how you can improve your attic's insulation.